Page 2 of 2 •

1, 2

Devlin smiled and one second later found himself hugging Alidia.
Alidia returned the hug, sang him a song to remind him of her and gave him a present.
"This present is when the hunters come back and you have nothing just remember I'm always with you in here." She pointed to his heart.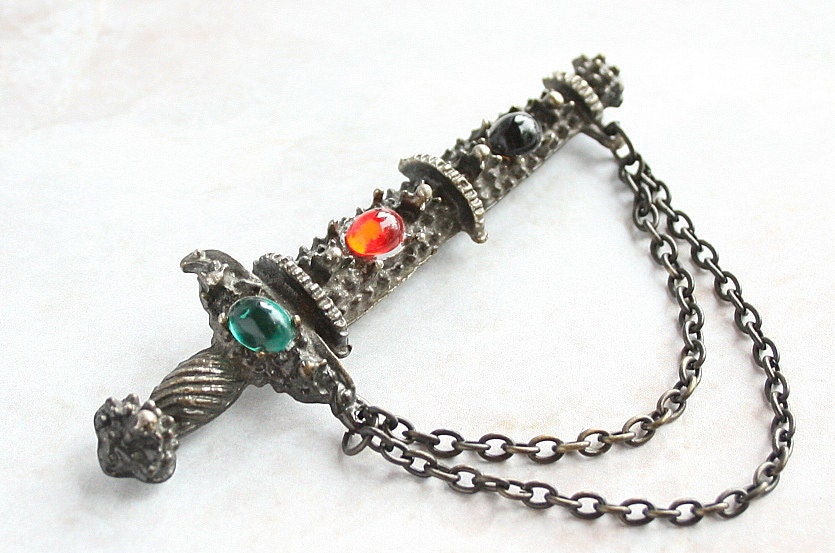 Devlin listened and took the dagger, though it felt wrong inside. He never was the fighter, but he didn't want to let Alidia down. She was like family to him a miracle in his life.
When Devlin took the dagger Alidia smiled. And she whispered in his ear, "I love you, little brother. And when they come, fight and be careful."
"I love you too." said Devlin with a smile. He did listen to the rest of her words, just hugged her. He knew that he would be protected.
"And promise me something no matter what happens to me save yourself. Run and hide." Alidia said as she gave her brother another hug.
Page 2 of 2 •

1, 2

---
Permissions in this forum:
You
cannot
reply to topics in this forum